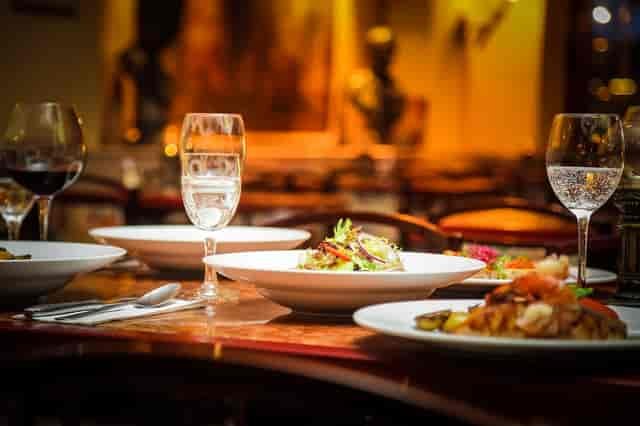 About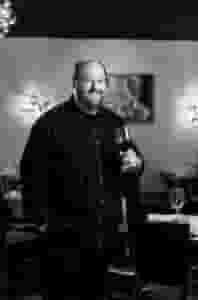 Italian Restaurant - Family Values
At Undici, our core beliefs and menu center on the motto, 'Keep it fresh, keep it simple, let it be fun'. Chef Alex and his wife Dina Kallas started this dream 10 years ago on that simple premise and stand by it today. Even our name reflects generations and over thirty years of successful restaurants. Undici means eleven in Italian but means family to us. This is the eleventh restaurant that bears the Kallas name, so thirty years, ten restaurants, and generations of insight help Undici shine like no other. We ensure our guest's happiness by focusing on the basics and listening to their individual needs.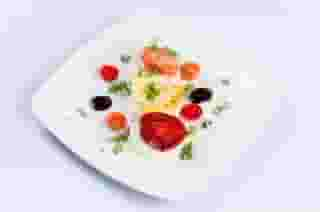 Italian Cuisine
Chef Alex has sought out only the best and freshest meats and vegetables. He is glad to pair them with his handmade pasta, and homemade sauces. Our menu is simple and varied, with enough Italian concepts to surprise the connoisseurs. Our personable and knowledgeable staff are happy to explain anything and truly acknowledge everyone's needs. All of our food is made to order, and our chefs cheerfully meet even the most challenging food requirements.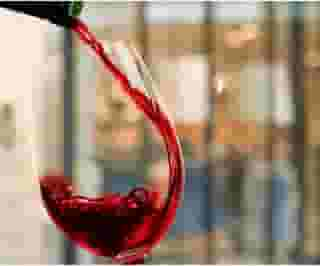 Wine List
Whether you're a sommelier or new to wine, our staff will help you navigate our vast imported and domestic varieties. The focus is always on YOUR desires, not pronunciation or pomp! Come in and let us dazzle you with warm service an extensive wine list.
From Our Family To Yours
The backbone of Undici has always been family. As a local visionary, Chef Kallas has proudly been serving customers for 12 wonderful years. Here is to another 12 more.
Testimonials

Great Food
This place had great food. I had the chicken parmesan and it was great! This is a great place to go if you want to be fancy and not break the bank. The waiter was very nice. The atmosphere was very comfy and the lights are nice on your eyes. I would 10 out of 10 come here again.

Ezmia

Absolutely Delicious!
To start we had calamari (cooked perfectly) and for the entrees, pork meatball Spaghetti and grouper with mashed potatoes and seasoned veggies. ZERO complaints. The server was awesome. He was knowledgeable with a great sense of humor. Will definitely return and highly recommend!

Miss Meliss

Great prices, great service, amazing food!
Absolutely one of the best and underrated Italian restaurants in the metro area. Top 10 everything!

Shane Power

Amazing Food and Service!
From beginning to end the service was great. I ordered today's risotto with scallops and my daughter ordered the turkey burger. If you are in the financial district, this is a must. They are open for lunch and dinner. The ambiance and decor is also a plus.

Beverly Bates