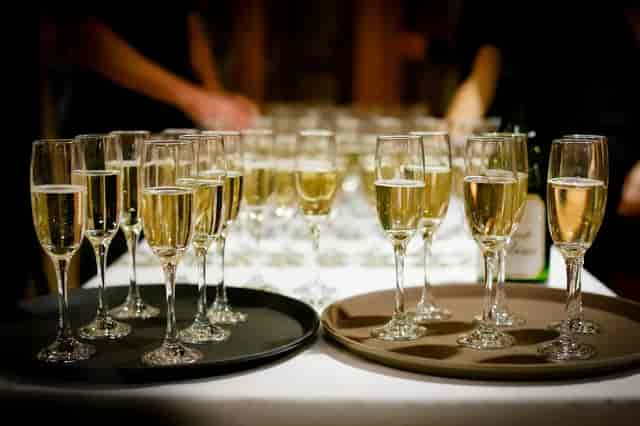 Private Events
Private Parties & Special Events
From a birthday party to a retirement party, or even a reunion or wedding reception, special events happen all the time in everyone's life. Planning the perfect event can be a lot of work. There's so much to think about from sending out invitations, choosing where to have the special event, to decorations and entertainment.

At Undici, we specialize in making sure you and your guests are well cared for. You can scale our made-to-order menu up or down, depending on your preference. Bottle and wine service is available. We utilize Wi-Fi, printing services, and a projector for a complete experience.

We can comfortably accommodate 120 people and we will gladly work with any budget to make sure your guests have a wonderful, memorable experience. With unrivaled attention to details, Undici guarantees that your next event will be a success.

Details
* Our spaces can accommodate up to 120 guests.
* Undici's hospitality coordinator, Dina, can suggest and make arrangements for any events special needs.
* Banquets and Private Parties at Undici are available for dinner from 4:00p.m. to 10:00 p.m.
* Based on availability, you can book your event any day of the week.
* Menus are made-to-order and tailored to suit your needs!