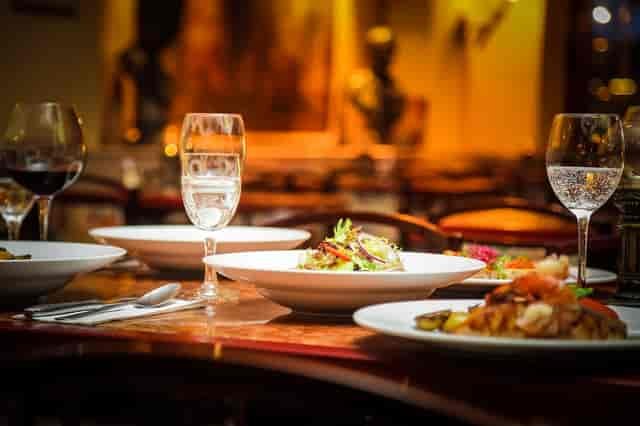 Welcome to Undici
Passion
Our guests at Undici Ristorante will experience the passion that a restaurant like ours has. In our recipes we mix the flavors of tradition and only use fresh products of, with a particular passion for the finest ingredients.
Local
Undici, locally owned and operated by Chef Alex Kallas since 2005, is one of Denver's true dining originals. Chef Alex has unfailingly high standards and always puts the customer first.
Pasta
We make pasta dishes such as ravioli, gnocchi, fettuccine, rigatoni, spaghetti and meatballs, and so much more. Rest assured all of our pasta is homemade. And you can tell the difference.
Wine
We have award-winning wines and a dining room like no other place in the city. All of this combined brings an experience at Undici that we hope you will love. We care about our food almost as much as our customers. Which is why we want you to come and enjoy your experience at Undici.
Englewood
1200 E Hampden Ave
Englewood, CO 80113

Hours
Monday - Friday:
3:00 pm - 10:00 pm
Saturday:
4:00 pm - 10:00 pm
Sunday:
4:00 pm - 9:00 am